2017 Mother/Daughter Tea
Add To Calendar
Sunday, April 30, 2017
1:00PM – 4:00PM
The Mother/Daughter program for 13-16 year old girls will explore God's special gift of fertility and the beauty of God's plan for growing up and becoming a woman.  It will also focus on the special bond between mother and daughter.  
Topics include changes in a young woman's body; the functions of the female reproductive system; the sanctity of life; chastity; modesty, fashions and healthy dating ideas. Come and join us for an afternoon of good food, raffle prizes and fun!
Scholarships are available. Seating is limited. Reservations must be received by April 21, 2017. 
The program is presented by the Diocese of Syracuse Family/Respect Life Office and The Good News Foundation.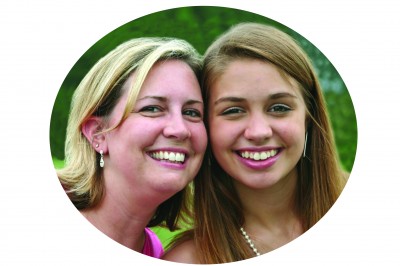 Event Location
Good News Center
10475 Cosby Manor Rd
Utica, NY 13502
Admission Info
$30 for mother and daughter, $12 for additional daughter (non-refundable)