Our Lady of Hope ACTS Retreat for Men
Add To Calendar
Thursday, March 15, 2018 – Sunday, March 18, 2018

5:00PM – 12:15PM
This Lent, come experience the amazing love of Jesus Christ at one of the Our Lady of Hope ACTS Retreats for men and women. These 3-night retreats offer a wonderful opportunity for you to get away from your daily routine and come spend time with other men and women just like you who want to understand, deepen, and strengthen their relationship with God and others.
Click here to download our ACTS Retreats Invitation/Registration Form.
This Lent, don't "give something up", take something on! How about an OLOH ACTS Retreat?
Mark 6:31 Then, because so many people were coming and going that they did not even have a chance to eat, he said to them, "Come with me by yourselves to a quiet place and get some rest."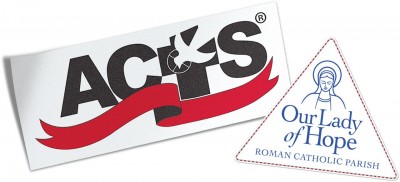 Video