Steubenville Summer Conference - 2019
Add To Calendar
Friday, July 12, 2019 – Sunday, July 14, 2019

Join over 40,000 young people at the Steubenville Youth Conference!  The weekend is packed with engaging presentations, concerts, and prayer, and focuses on connecting teens to the sacraments.
Diocesan trip registration includes Conference registration, transportation, prizes, most meals, t-shirts for each day, and lodging.
This trip is open to youth in grades 9-12 (including youth entering 9th grade in the fall, and those who have just graduated 12th grade this spring).
Group leaders: Space is still available! Register your groups with the Group Registration Form. All remaining forms required for registration will be emailed to you upon completion of this form.

Full payment of $320 per space is due upon registration.

Please refer to the registration manual for more detailed registration instructions and deadlines.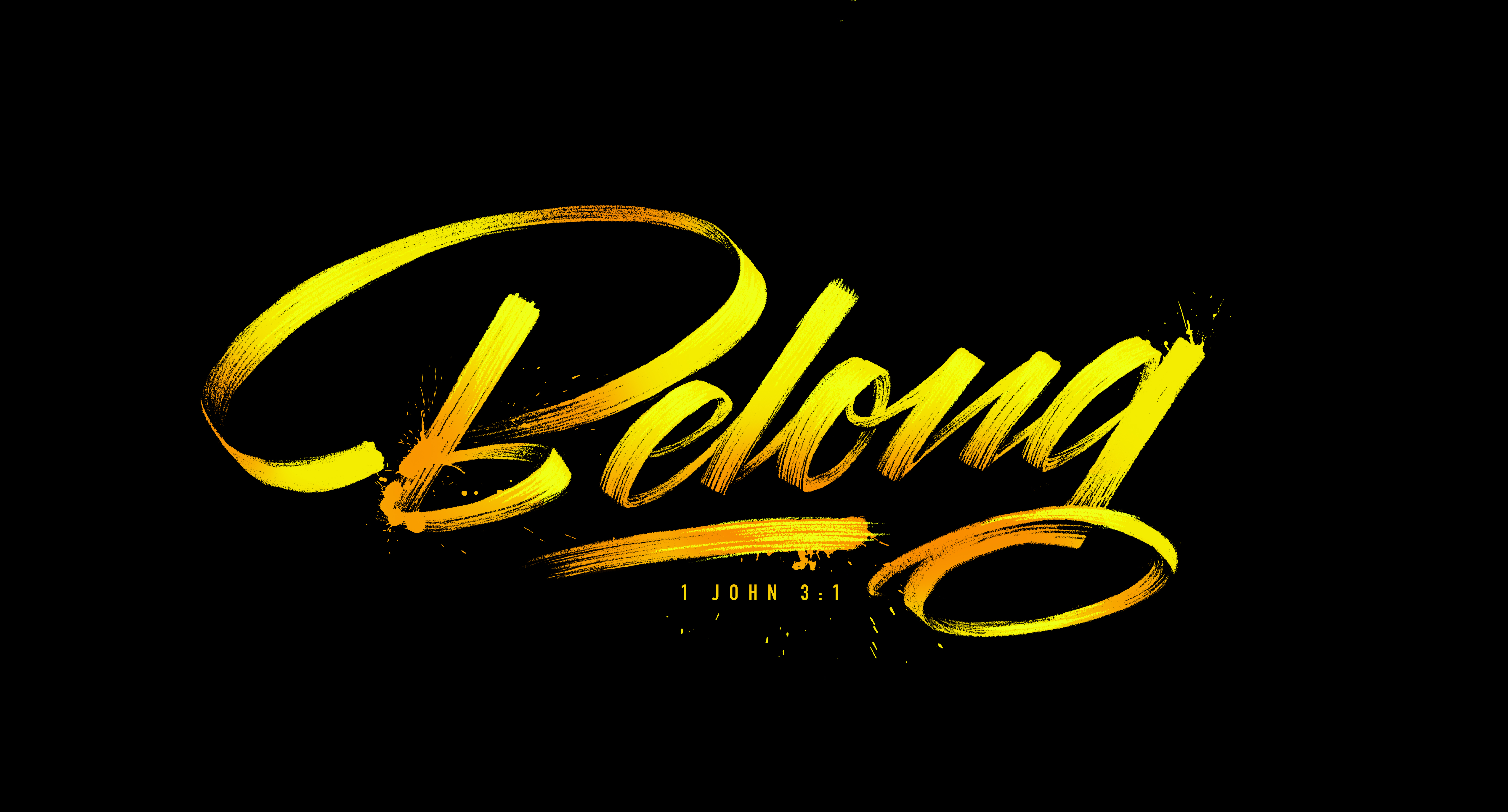 Event Location
Franciscan University of Steubenville
1235 University Blvd
Steubenville, OH 43952