Theology on Tap - Utica/Rome
Add To Calendar
Wednesday, May 15, 2019
7:00PM
Theology on Tap is a monthly speaker series that takes place at local bars throughout the Diocese of Syracuse, focusing on a wide range of topics that directly affect the lives of young adults (ages 18-39). There's never any admission charge, so bring a friend! 

This month's speaker is Deacon Nick Alvaro!
Deacon Nick's talk is titled "But God, I'm Busy! Making Time for God in Our Lives."
In our fast-paced and busy world, many of us find it difficult to make time for God. What is needed to reconnect with and rediscover our relationship with Him? How do we set our priorities straight? In this talk, Deacon Nick will reflect on how to make time for God in our busy lives.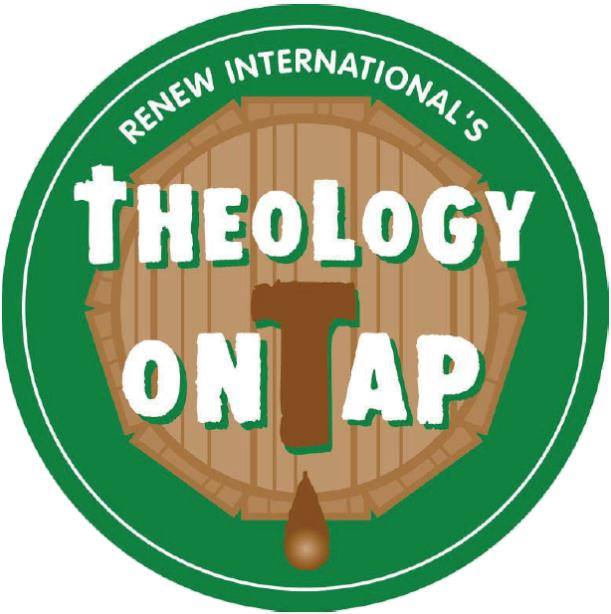 Event Location
The Sanctuary
728 Court St
Utica, NY 13502