Annual Healing Weekend Retreat for Separated and Divorced
Add To Calendar
Friday, November 22, 2019 – Sunday, November 24, 2019

5:00PM – 10:00AM
All are welcome to attend this year's healing weekend retreat in the warm and peaceful environment of Christ the King Retreat House.
There will be an uplifting keynote packed with practical ways to heal and move forward. You will experience fellowship with those who understand and gain strength and courage from those who have gone through the process of separation and divorce themselves.
Uplifting Liturgy, Stations of the Cross, and an opportunity to talk One-to-One with a Priest will boost your faith during this must-attend event.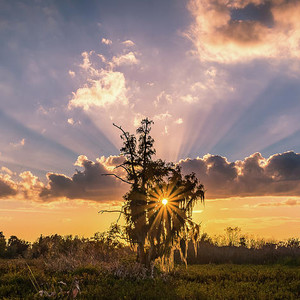 Admission Info
$175 for the full weekend, including room and board; $95 for the full weekend, commuter rate; $50 for Saturday, 11/23 ONLY