Theology on Tap - Utica/Rome
Add To Calendar
Wednesday, September 18, 2019
7:00PM – 9:00PM
WHERE DO I GO NOW? WHAT TO DO IN TIMES OF UNCERTAINTY
So many times in our lives we find ourselves in situations where we are completely vulnerable and have no idea where to turn next. In the middle of our confusion, however, is a God that is preparing us for amazing things to come. God desires a better homeland for us and faith will show us that this is right around the corner!"

SPEAKER: Chris Spilka
ABOUT THE SPEAKER: Over the last 4 and a half years Chris has had the amazing opportunity of leading teens closer to Christ as the Director of Youth Ministry at Holy Family Church in Syracuse. Most recently, however, he was named the Director of Christ The King Retreat Center in Syracuse. Chris has a passion and a love for God and his biggest enjoyment is when he sees God reveal himself through other people. Outside of faith life, Chris enjoys spending time at his family camp with his friends and family, as well as eat Utica food!

TOT is for young adults, [Catholic or not!] Join us for FREE food, a fascinating talk, and fellowship.

[Babies in arms welcome]

PARKING INFO
Parking for the Sanctuary can be found on the street or in the lot across from the front entrance of the venue [on Court Street].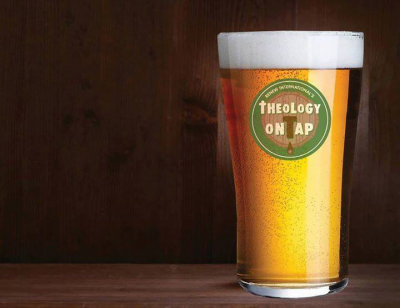 Event Location
The Sanctuary
728 Court St
Utica, NY 13502