Pilgrimage for Life
Add To Calendar
Thursday, January 23, 2020 – Saturday, January 25, 2020

Join us and 300,000 people from across the country at the March for Life in Washington, D.C.!
This event is a 3-day pilgrimage open to youth in grades 7 through 12. The trip includes museum and monument tours, Mass with Bishop Lucia at the National Basilica, and attendance at the Life is Very Good Evening of Prayer!
January 23-25, 2020
Group Registration
Registration and payment is due December 13th, 2019. Late fees will be applied after the due date.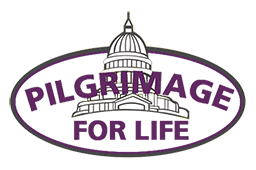 Event Location
Washington D.C.
N/A
Washington, DC N/A