Steubenville Summer Conference - Restored
Add To Calendar
Friday, July 10, 2020 – Sunday, July 12, 2020

COVID-19 Update:
Steubenville is aware of the situation in parishes, and at present are still hosting the Summer Conferences. In order for us to plan appropriately, please contact us if you have specific concerns regarding deadlines and payments. Please contact Corinne Hildreth via email (childreth@syrdio.org).

---
Join the Syracuse Diocesan Youth Office as we travel to Steubenville Main Campus for a life-changing weekend along with 2200 other young people coming together to draw closer to Christ and renew their faith. The weekend is packed with engaging sessions, concerts, prayer, and opportunities to encounter Christ!
Diocesan trip registration includes Conference registration, transportation, prizes, meals, t-shirts for each day, and lodging.
This trip is open to youth in grades 9-12.
Payment in full is due April 3, 2020
Registration and payment received after April 3, 2020, is based on availability and may be subject to a late fee.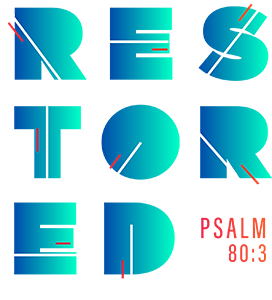 Event Location
Franciscan University of Steubenville
1235 University Blvd
Steubenville, OH 43952