Retrouvaille Marriage-Help Program
Add To Calendar
Sunday, January 12, 2020
Weekend check-in Friday 7pm, wrap-up Sunday approximately 5pm
Retrouvaille is a three-phase marriage-help program consisting of an immersive weekend with 12 post-weekend sessions, and an optional CORE monthly support group. The program begins again January 10-12 in Utica followed by the Post-weekend series on Tuesday evenings online.
The Retrouvaille marriage-help program has a successful track-record with spouses who are currently married as well as separated or divorced and looking to rebuild and strengthen their marital connection. The focus is on private communication between husband and wife -- no group sharing -- and to rediscover yourself, your spouse, and the relationship. Visit www.helpourmarriage.org for information, testimonials, sign-up details, and Post-session dates and to take the 'Is Retrouvaille for Us' quiz (under 'Program Info').
A $200 registration-fee deposit will secure a place in the Utica program; however, no couple is turned away due to financial need (contact us to discuss options). Donation requested at end of the weekend.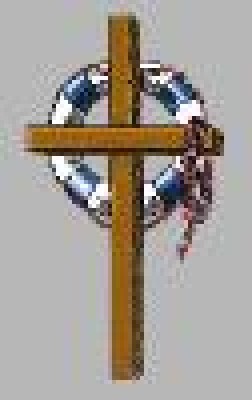 Event Location
Good News Center
10475 Cosby Manor Rd
Utica, NY 13502
Admission Info
$200 registration-fee deposit plus donation opportunity during the weekend
Video