Run Alpha
Add To Calendar
Wednesday, February 5, 2020
9:30AM – 3:30PM
This training is for everyone that has run—is currently running—or is thinking about running Alpha.
Gather with others across the region for an interactive Alpha training that will help you revitalize the invitational culture of your church and transform people's hearts through authentic community and encounter with Jesus Christ.
 Topics Covered
·  How to continually grow in the best practices for running Alpha
·  The importance of building a good team
·  Building an "Invitational Culture" in your church
·  Growing your Alpha to reach more people with the Gospel
·  Inviting and retaining your Alpha guests
·  Effective use of the all new MyAlpha platform
·  How Alpha Youth impacts families and complements Alpha
Cost
Individual Registration: $30.00
Group Registration (5+): $20.00
Payment:  Advanced payment required. 
We will bill your parish (register by January 31) or you may pay by check, payable to "Diocese of Syracuse" attn: Office of Evangelization
For more information, contact Regina Wright (315) 459-7168 or rwright@syrdio.org
______________________________________________________________________________
FOLLOWED BY
Alpha & The Art of Accompaniment
February 6, 2020 l 9:30am – 3:30pm
Registration begins at 9:00AM | Training begins at 9:30AM
Christ the King Retreat House l 500 Brookford Road, Syracuse NY 13224
There is an optional overnight stay at the retreat house that registrants can opt in for at registration.  
MORE INFORMATION AND REGISTRATION :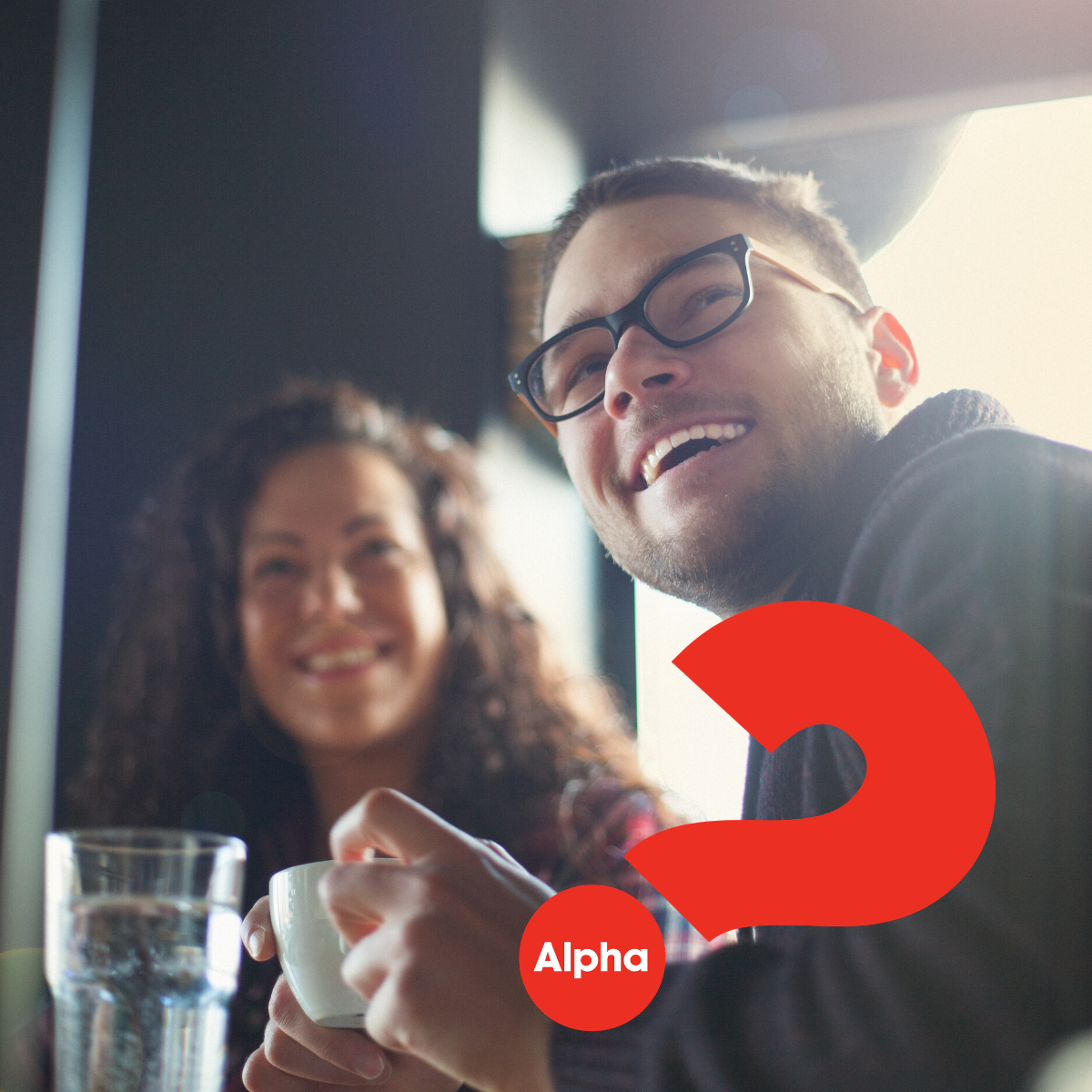 Admission Info
$30 individual / $20 group (5+)