Alpha & Accompaniment
Add To Calendar
Thursday, February 6, 2020
9:30AM – 3:30PM
This day follows the RUN ALPHA training and is for those who want to gain a deeper, more personal sense of what it means to be a person of accompaniment.
Sarah Kaczmarek, Associate Director of Alpha Catholic and National Director of Youth Alpha at Alpha USA, will help us discover
How we can be Christ to others by meeting them where they are and responding to the deepest cries of their hearts; especially with young adults and parents of small children. 
How we cultivate within ourselves the ability to be present to others and identify and respond to their greatest human longing, even when they cannot name it or recognize it in themselves. 
Cost
Individual Registration: $30.00
Group Registration (5+): $20.00
Optional overnight accommodations (Wednesdsay, February 5) only $39
Payment:  Advanced payment required. 
We will bill your parish (register by January 31) or you may pay by check, payable to "Diocese of Syracuse" attn: Office of Evangelization.
For more information, contact Regina Wright (315) 459-7168 or rwright@syrdio.org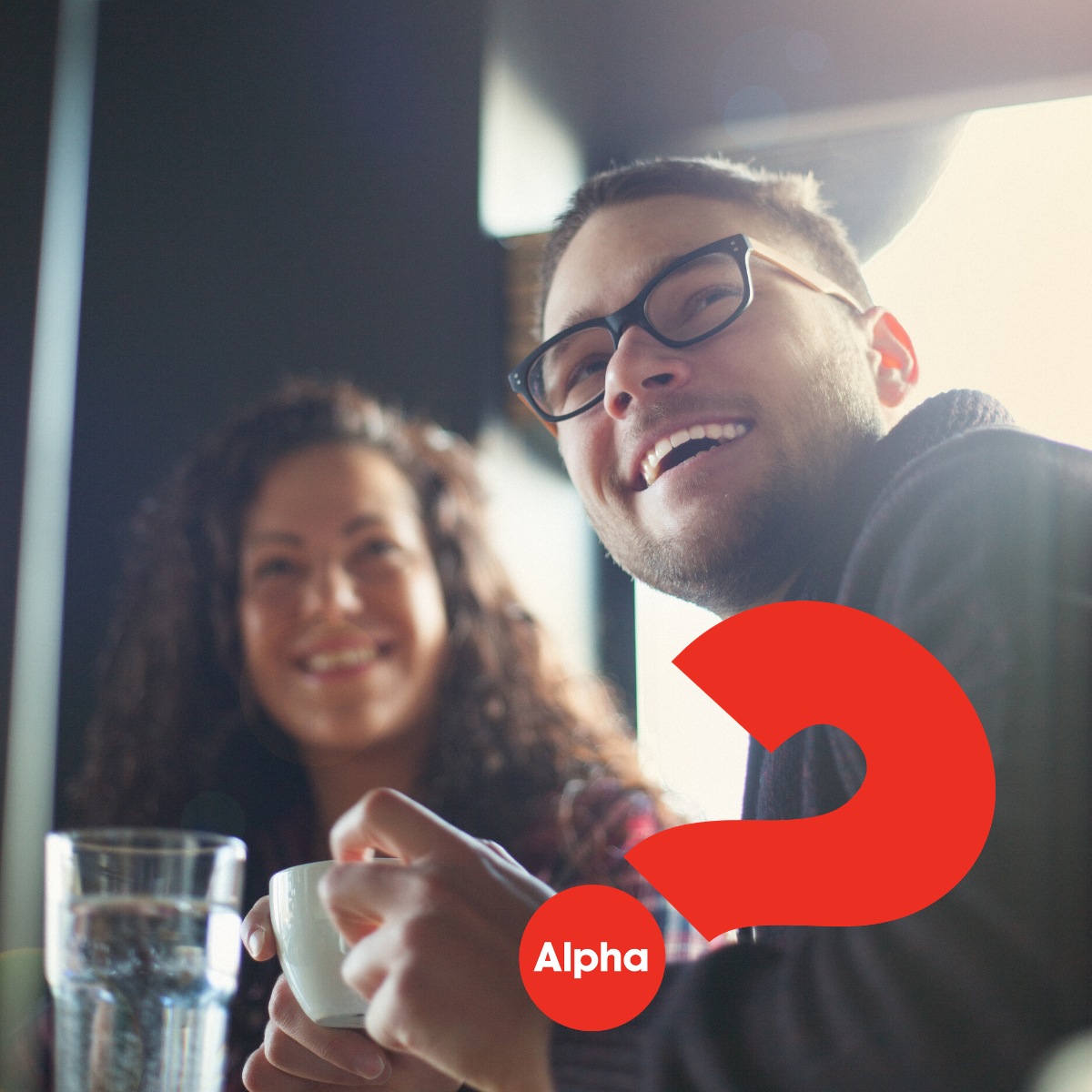 Admission Info
$30 individual / $20 group (5+)