Mission in Motion
Add To Calendar
Wednesday, February 12, 2020
9:00AM – 4:00PM
Calling lay Catholics more fully into the life and mission of the Church is critical for creating evangelizing, vibrant parishes.  Mission in Motion is a practical workshop that covers these critical topics:
•How each of us is called to evangelize – and what that means

•Real ways to have one-on-one faith conversations

•The nuts and bolts of a parish evangelization team
Join international presenters Michael Dopp, Fr. Jon Bielawski, and Michele Thompson for Mission in Motion, the latest installment in the Disciple Series.
February 11     St. Paul, Rome     9am – 4pm                 
February 12     St. Vincent Blessed Sacrament, Vestal     9am – 4pm
February 13     Immaculate Conception, Fayetteville     8:30am – 2:45pm
FREE to Attend – Hope Appeal Sponsored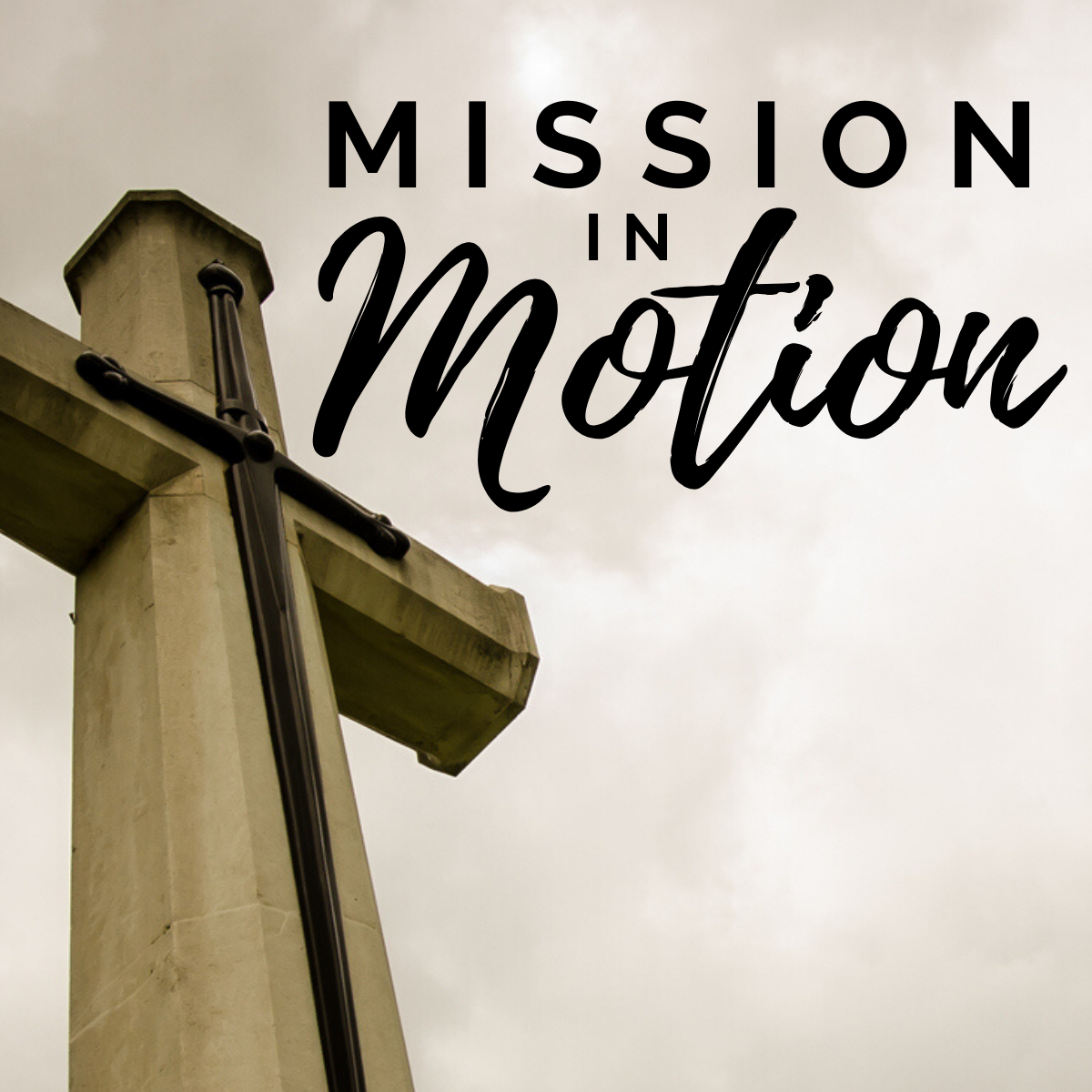 Event Location
St. Vincent de Paul Blessed Sacrament
465 Clubhouse Road
Vestal, NY 13850