Live Nativity
Add To Calendar
Sunday, December 19, 2021
2:00PM
All are welcome to come experience the wonder of Christmas with a living nativity just like Saint Francis of Assisi did in 1223 when he celebrated the first Christmas crèche at Greccio, Italy.
Christmas Carols! Live Animals!
Join us for Christmas Mass at the magnificent Church of the Assumption:
Christmas Eve: 4:00 PM (child friendly) and 10:00 PM Christmas Day: 10:00 AM
*Masks are required.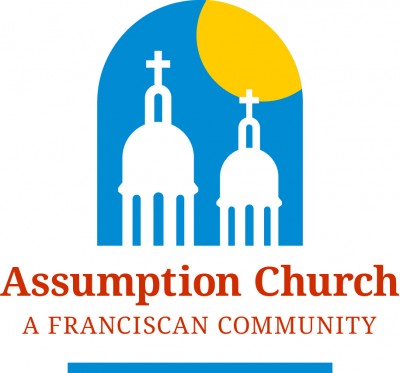 Video