Create In Me A Clean Heart
Add To Calendar
Saturday, June 4, 2022
8:30AM – 12:00PM
What conditions clog your heart? Fear, shame, anger, jealousy, unforgiveness?
Jesus has a remedy- learn the promises of His Heart to heal yours!
Come and be renewed in spirit, revived in heart and infused with hope through this retreat with Catholic lay evangelist, Anne Costa 
A light breakfast w­­­ill be served and a host of Catholic vendors and ministries will be on hand.
Mass- 8:30 AM
Continental Breakfast
Talk: Create in Me a Clean Heart
Vendors and Sacrament of Reconciliation
Unbound Healing Prayer Team
Wrap Up and Take Aways
Closing Prayer and Blessing
Out by noon!
To register for this event please visit:  https://www.revivehopeandhealing.com/upcomingevents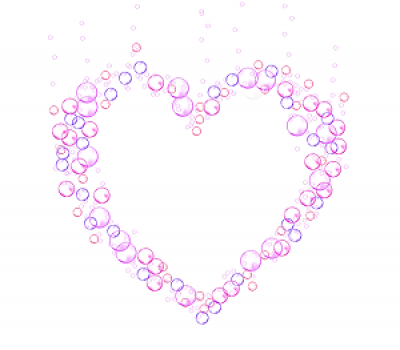 Event Contact
REVIVE Hope and Healing Ministries
315 628-1713
Send Email »