8th Marian Eucharistic Healing Retreat
Add To Calendar
Friday, July 22, 2022 – Saturday, July 23, 2022

Friday -- 5:00 p.m. -- 8:30 p.m.
Saturday -- 8:00 a.m. -- 8:00 p.m.
Come away and spend some time in prayer with Jesus.  Inspirational talks, Mass, confession, rosary, adoration, praise and worship included.  This year our theme is "O Blessed Mother, Cause of Our Joy, Pray for us!"
Indeed, we are living in a time of much conflict in our world, nation, church, and homes.  Our blessed Mother showers us with an abundance of grace -- joy, faith, hope, and love -- to help all come through life's challenges and experience her son Jesus' peace and forgiveness.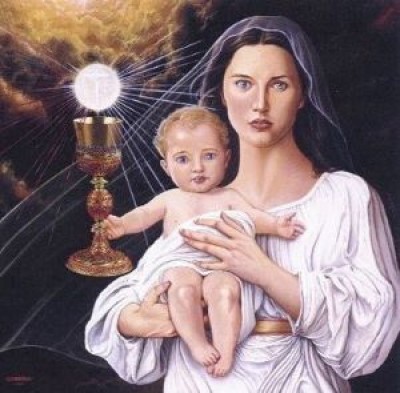 Admission Info
$90 for commuters (includes 4 meals), $140 for one-night stay (includes 4 meals), or $210 for two-night stay (4 meals)