The Third Option Syracuse: "Appreciating Personality Differences: Yes, Appreciating"
Add To Calendar
The Third Option is an ongoing group program to build better marriages. For some it provides enrichment, for others it helps them move beyond misunderstandings, hurt and difficult issues. This program combines learning new skills with group support and inspiring testimonials, all in a warm and caring environment.
When we are dating we fall in love with our spouse for certain traits. Later those same traits can start to drive us crazy. Come learn how to live with—even appreciate—those annoying personality traits. It is possible!
Hybrid meeting is held 6:30-8:30pm. Come build your marriage in the comfort of your own home on Zoom. All are welcome. Contact Stephanie Stewart for more information or to join the meeting at sstewart@syrdio.org or 315-472-6728.

SHOW ALL EVENTS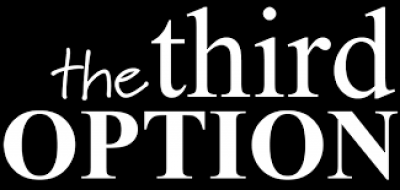 Sunday, January 7, 2024
6:30PM – 8:30PM