Preached Retreat with Fr. Gerry McKeon, SJ
Add To Calendar
Friday, August 4, 2023 – Sunday, August 6, 2023

5:00PM – 11:00AM
'The Journey From Reformation to Transformation: The 12 Steps and the Spiritual Exercises of St. Ignatius of Loyola'
Bill Wilson,  the co-founder of Alcoholics Anonymous met Fr. Eddie Dowling,  S.J. in New York City on a winter night of rain and sleet.  Fr. Dowling was struck by the resemblances he saw between Twelve Step Spirituality and the Spiritual Exercises of St. Ignatius of Loyola,  the co- founder of the Jesuits. 
During this weekend retreat,  we will explore 12 Step Spirituality from the perspective of the Spiritual Exercises.  The four talks will explore themes  of the Exercises which address the call to become freed from our addictions, and freed for a life of  loving service, walking with the Risen Christ.
The retreat will also allow time for private prayer with suggested meditations and contemplations,  one on one conversations with the Retreat Director, and Sunday Eucharist.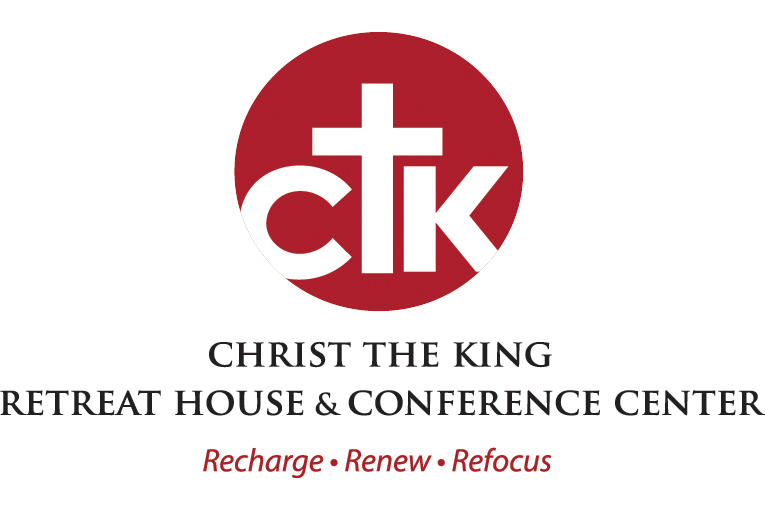 Admission Info
$300 and $200 for Commuter
Event Contact
Christ the King Retreat House
315-446-2680