CTK's Annual Fundraiser
Add To Calendar
Join us for a performance of "A Christmas Carol" at Syracuse Stage.  Enjoy refereshments beginning at 12:30 pm and the performance at 2 pm.  Take a chance on our beautiful gift baskets. Call us for tickets at 315-446-2680.
SHOW ALL EVENTS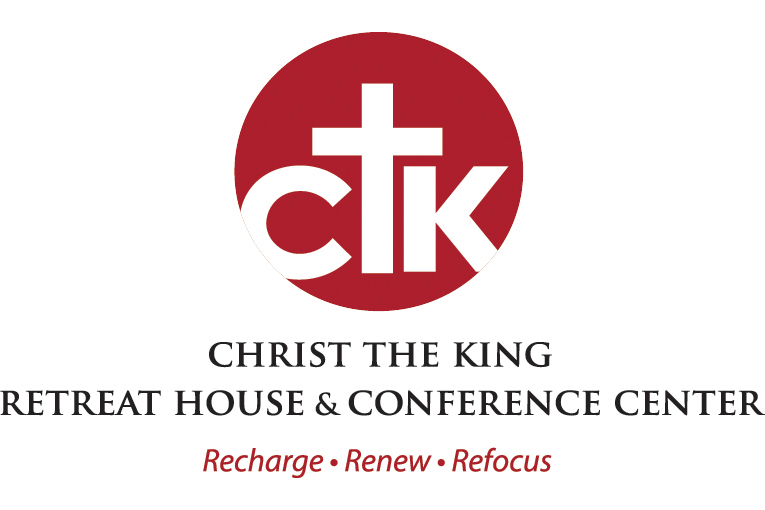 Sunday, December 10, 2023
12:30PM – 4:30PM
Admission Info
$65 or adults and children under 17 $50.