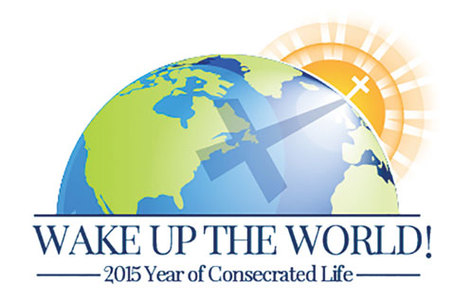 Vocation Holy Hours
11/30/2014
Visit syracuse-vocations.org or syracusediocese.org/about-the-diocese/year-of-consecrated-life/ for a full schedule of Vocation Holy Hours during the Year of Consecrated Life!
Details »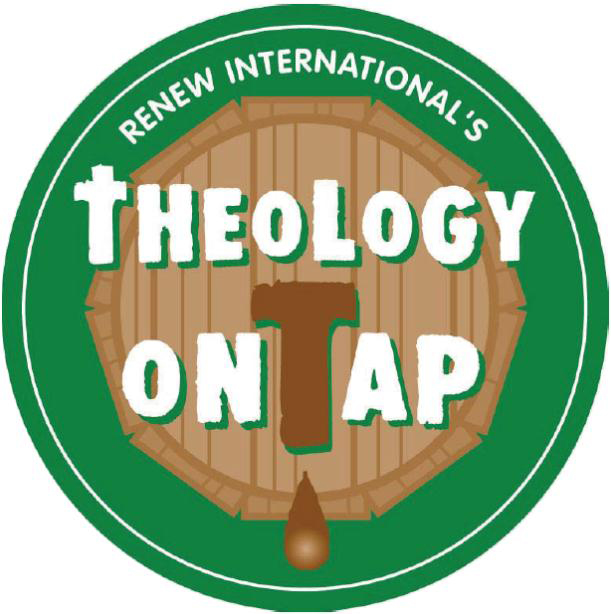 Theology on Tap
Theology on Tap is an opportunity for young adults to gather once a month for discussion, prayer and fellowship.

Details »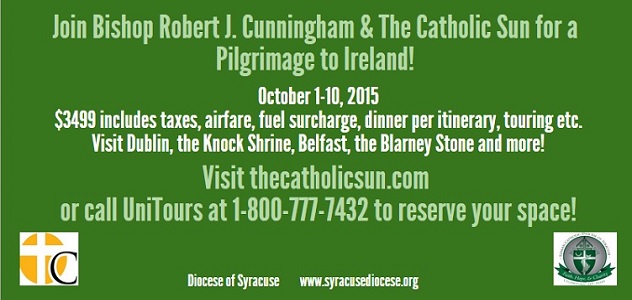 Pilgrimage to Ireland with Bishop Cunningham
12/19/2014
Join Bishop Robert J. Cunningham and the Catholic Sun for an awe-inspiring pilgrimage to Ireland, October 1-10, 2015! Visit thecatholicsun.com or syracusediocese.org for more information. $3499 includes airfare, taxes, etc. Book as soon as possible as spaces will fill up fast for this exciting journey!

Details »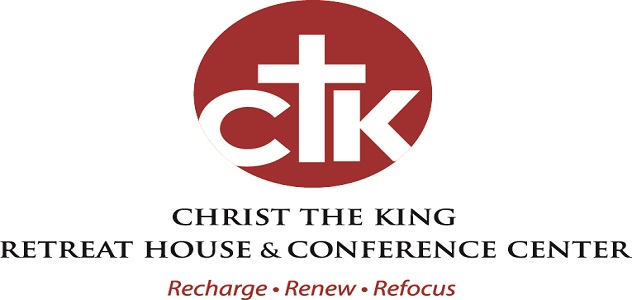 New Year's Eve Day of Reflection
12/31/2014
As we enter into a New Year, this day will be an opportunity to look back over the previous year to name the obvious ways in which we may have cooperated with the movement of grace and God. Oftentimes the movement of God may have been more subtle and can emerge during the quiet prayer times of this day. This day will also help us name what it is that gives us hope as we continue on our faith journey. Presented by Fr. John Rose.

Details »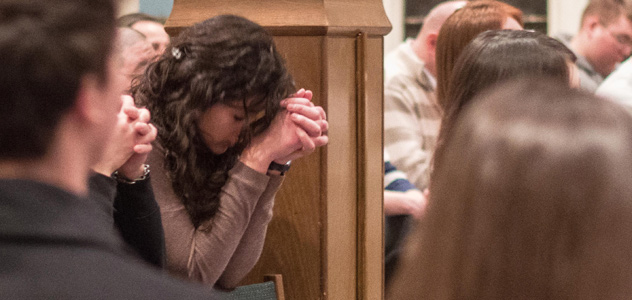 Parish Prayer Groups
A number of parishes have monthly prayer groups for both men and women. Check the calendar for dates and locations